Missouri Payment Assistance Information
---
Summit Natural Gas has partnered with local weatherization and low-income assistance providers to assist our customers who need a little extra help.
Contact local Community Action Agency (listed below)

Cold Weather Registered Elderly or disabled form
Budget Billing with Summit Natural Gas
Payment Arrangement with Summit Natural Gas
Weatherization through Missouri Department of Energy – The program provides cost-effective energy-efficient home improvements to Missouri's low income households, especially the elderly, children, those with physical disadvantages, and others hit hardest by high utility costs. The program aims to lower utility bills and improve comfort while ensuring health and safety. Today, weatherization is the nation's largest residential energy efficiency program.
Low-Income Weatherization Program
---
Did you know that you can save an average of 35% in energy costs each year by weatherizing your home*? Summit Natural Gas has partnered with local Community Action Agencies to give our valued customers the opportunity to take advantage of our weatherization program. You could be eligible to receive help to complete weatherization improvements on your home such as: insulation, air sealing, window sealants or new windows, etc. Completing one or several of these measures helps to make your home warmer in the winter and cooler in the summer.
Participating is simple. Contact one of the Community Action Agencies listed to the right, fill out an application starting December 1st (or November 1st for the elderly and disabled) and receive assistance in getting the work done on your home. You could receive support to complete energy efficiency upgrades and start saving on your energy bill as early as next year. Keep in mind this assistance is on a first come, first served basis.
| AGENCY | CONTACT NUMBER | COUNTIES SERVED |
| --- | --- | --- |
| Community Action Partnership of North Central Missouri (CAPNCM) | 1-855-290-8544 | Harrison, Daviess, Caldwell, Grundy, Linn, Livingston and Putnum |
| Missouri Ozarks Community Action, Inc. | 1-855-290-8544 | Camden, Laclede, Miller, Crawford, Maries, Phelps and Pulaski |
| Ozark Action, Inc. | 417-256-6147 | Howell, Texas, Wright, Douglas, Ozark and Oregon |
| Ozarks Area Community Action Agency | 417-865-7797 | Webster, Taney, Stone, Lawrence, Greene, Dallas, Barry, Polk, Dade and Christian |
| West Central Missouri Community Action Agency | 1-800-493-3664 | Benton, Morgan, Bates, Cass, Cedar, Henry, Hickory, St. Clair and Vernon |
Community Action Agency received $30,000 yearly from Summit Natural Gas to help customers in our area with weatherization.
Customers have to apply with the Community Action Agency in their county that SNG partner's with. The Community Action Agency administers the entire program.
Energy Saving Tips For Around The Home
---
What if we told you, you could save energy and help the environment, all while reducing on your monthly energy bill? It is in fact a lot easier than you think.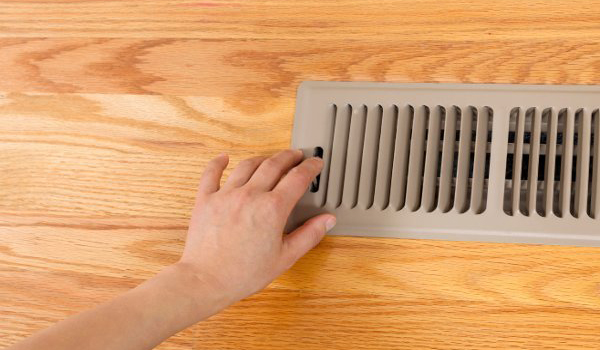 If you have central heating and cooling, check the vents in your home. Some may be closed. Unlike popular belief, closing vents will actually raise your energy costs. Replace air filters in your vents to maximize airflow in your home.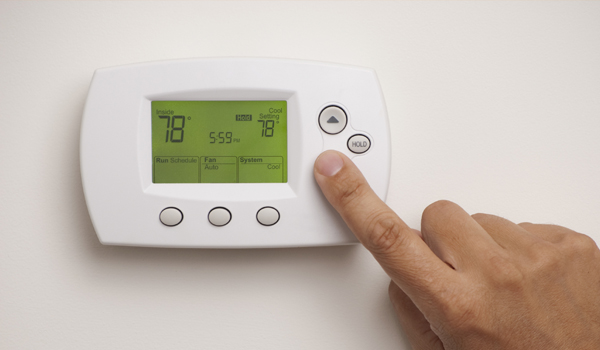 Install a programmable thermostat in your home. This will allow you to set your home to a lower temperature during the evening and when you're away.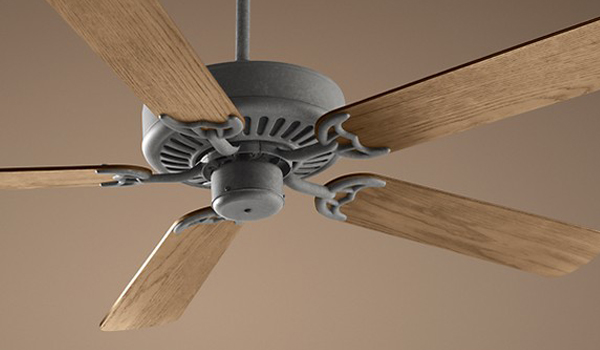 Help air circulation in your home by using fans. Fans help push heat down or better circulate cool air more evenly.
If you have a ceiling fan, put it to good use. When it's hot, the fan should spin counter-clockwise to push hot air up and out. In cold weather, spin the ceiling fan clockwise to trap heat inside.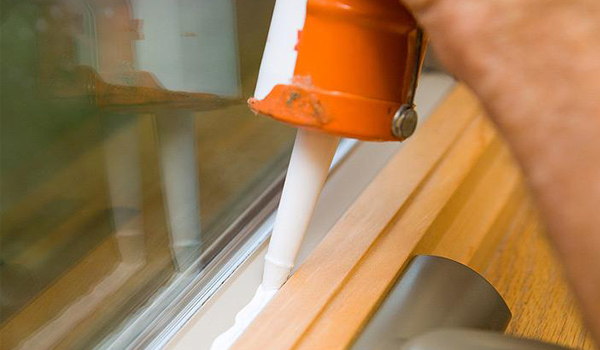 Caulking and weather stripping doors and windows in your home will eliminate cracks and leaks that may be letting heat out and cold air in your home.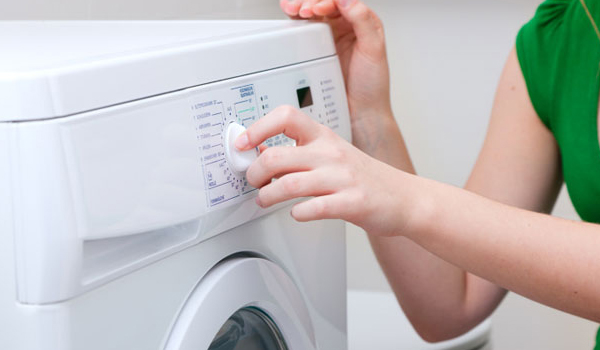 Saving energy costs on laundry takes very little effort. Simply stop using heat whenever possible and wash your clothing in cold water. You won't need to separate lights and darks as colors won't run quite so easily as they do in hot water so you will save time and energy. We call that a "win -win"!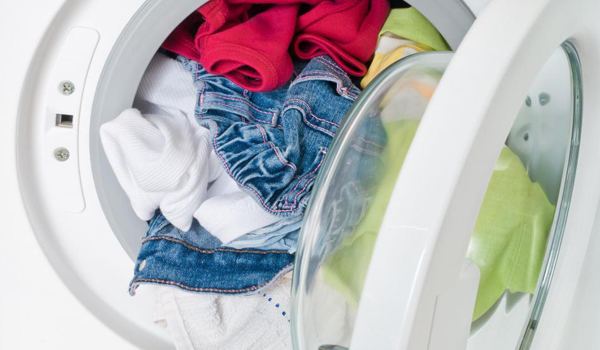 Wash and dry several loads at once, so the dryer isn't completely cooled down when it heats up for the next load. Avoid over-drying your clothes. It wastes energy, plus causes static and wrinkling.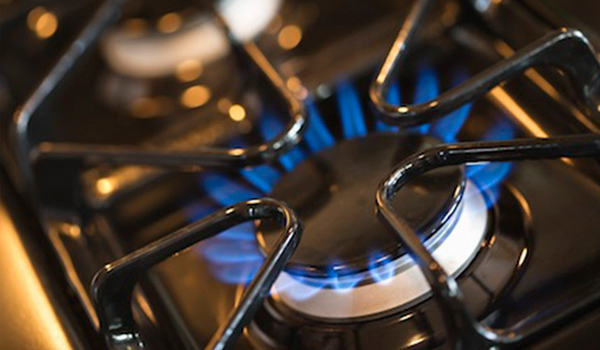 Choose energy-efficient appliances. They don't just save you money, but they're good for the environment because they use less energy.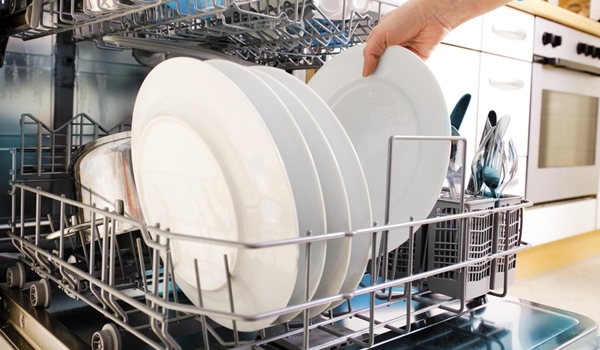 Although dishwashers require heat to do a good job, most dishwashers have a heated dry feature that can be disabled. Use a rinsing agent to prevent water spots and stop the dishwasher once it enters the heated dry stage and let everything dry on its own.
Look for energy efficient water heaters to help reduce the cost of energy consumed, which can account for up to 25% of the total energy consumed in your home. Also turn down the temperature to 120 degrees Fahrenheit, which will keep your water hot at a comfortable temperature.