At Summit Natural Gas of Missouri, we understand that we are only as strong as the communities we serve, which is why each year we partner with local charitable organizations, schools, industry groups and our employees to give back to those we serve and their communities with these goals in mind:
Support the betterment of the communities and people we serve, enhance relationships within the communities, and support business development and growth.

---
Community Partnerships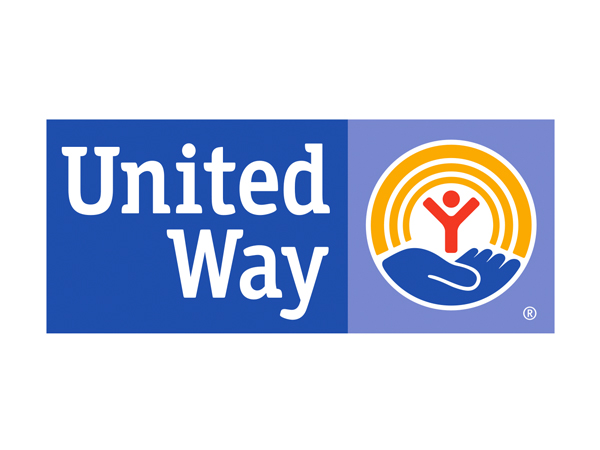 Summit Natural Gas partners with the United Way to raise money for charitable organizations throughout our communities. Employees can help by being an advocate, giving, and/or volunteering with the United Way. The company will also match employee contributions to the United Way Campaign up to $5,000 annually.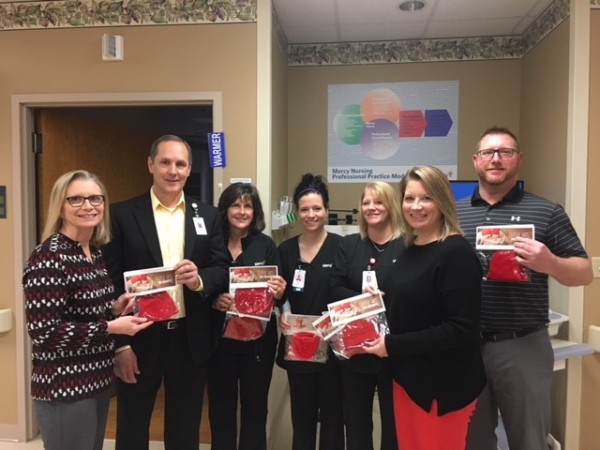 Summit Natural Gas is proud to partner with the American Heart Association of Missouri's Little Hats, Big Hearts Program in Lebanon and Branson.
Little Hats, Big Hearts honors babies, moms, and heart-healthy lives while raising awareness about congenital heart disease by giving newborn children hand-knitted crochet hats. In addition, parents are given a pamphlet with information about how to keep a healthy heart and what to do if a child suffers from a heart condition. Summit also provided all parents with a congratulatory letter educating them about the Little Hats, Big Hearts program.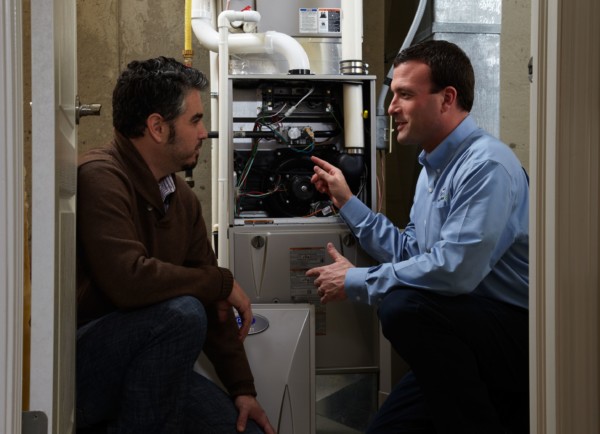 Summit partners with Community Action agencies in our service territories to fund low-income weatherization programs. Overall, we spend around $30,000 on these programs a year, with the goal of increasing home energy efficiency and reducing the homeowners' overall energy costs.
---
Volunteering in our Communities
As a small utility, Summit is committed to giving back to those we serve, which is why we provide each employee with 20 hours of paid time off annually to use towards volunteering with non-profit organizations. Employees have used their volunteer time to work in youth camps, help clean up and prepare a summer camp for the season, teach in school classrooms, and staff booths at county fairs, among other tasks. In 2017, employees across the company donated over 9 weeks of volunteer time!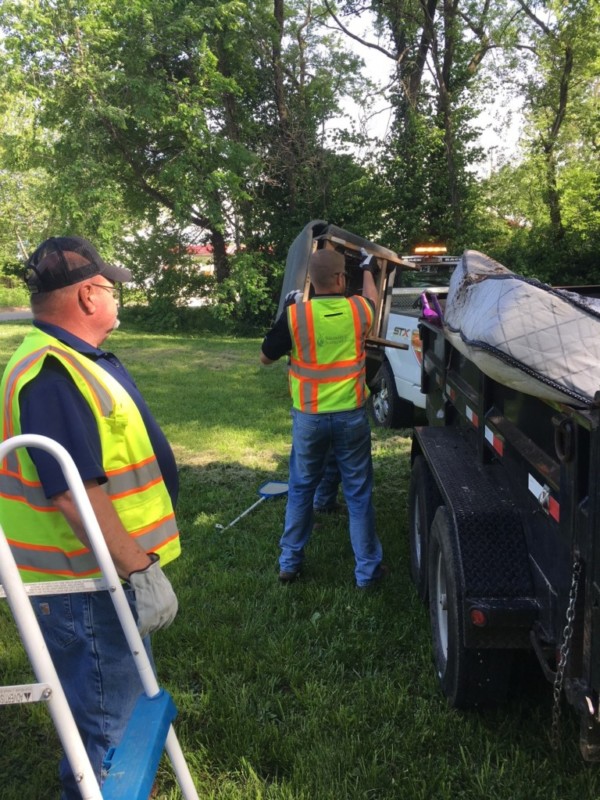 May 31st, 2018
Several employees from the Mountain Grove office in Missouri teamed up with the Mountain Grove Lions Club and the City of Mountain Grove for a city-wide cleanup. The Lions Club and Summit Natural Gas joined [...]
October 20th, 2016
WEST PLAINS, MO – Summit Natural Gas today joined Ozark Action, Inc. in West Plains, Missouri for the town's annual Weatherization Day event. The event educates homeowners about Ozark Action's Low-Income Weatherization Assistance Programs, which provide [...]
Sponsorships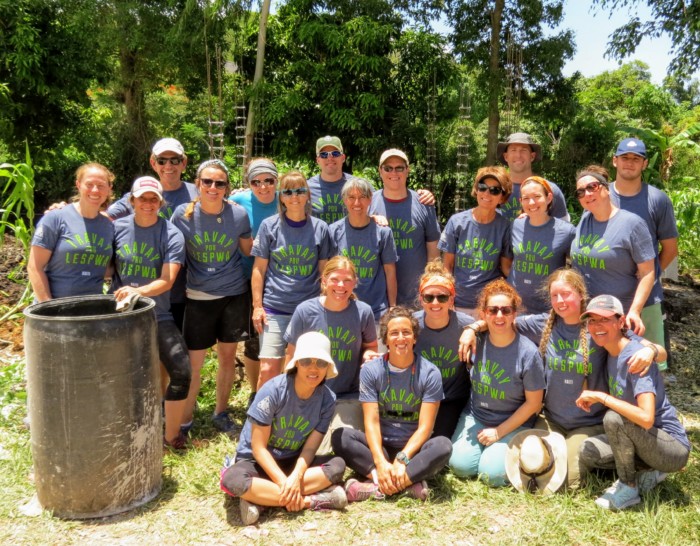 Summit Natural Gas sponsors events throughout the year in the communities we service. Some of the events and sponsorships in 2017 included:
Chambers of Commerce
Health awareness programs
Races to fund medical research
Golf tournaments
Festivals
Community sports teams and events