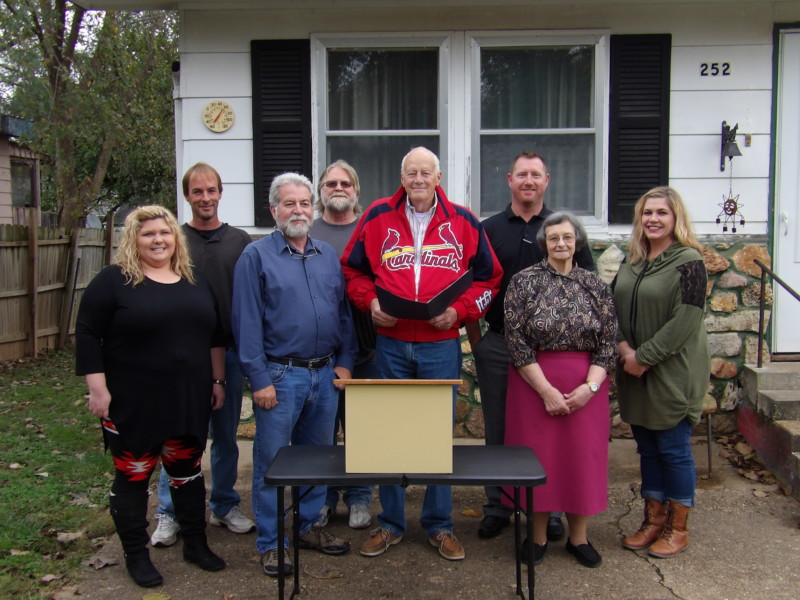 Summit Natural Gas Participates in West Plains Weatherization Day
October 20th, 2016
WEST PLAINS, MO – Summit Natural Gas today joined Ozark Action, Inc. in West Plains, Missouri for the town's annual Weatherization Day event. The event educates homeowners about Ozark Action's Low-Income Weatherization Assistance Programs, which provide cost-effective solutions for reducing energy costs for low-income families. This is Summit's second year participating in the event.
"At Summit, we are proud and honored to participate in this important event with Ozark Action," said Phil Marcum, Missouri Business Development Manager at Summit Natural Gas. "Weatherization is an important tool for homeowners. It can increase efficiency and keep more money in the pockets of hardworking people throughout this state – particularly low-income residents that struggle to heat their homes through the winter."
This year's event was held at the home of Mary Price, which was weatherized last year with funds from Summit Natural Gas, the U.S. Department of Energy and Missouri's Low Income Home Energy Assistance Program (LIHEAP). According to Ozark Action, with last year's weatherization upgrades, Ms. Price's home used nearly 40 percent less natural gas than the previous year and nearly 30 percent less electricity.