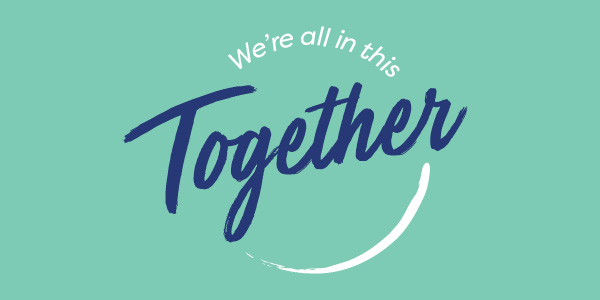 Summit Utilities Pledges $80K in COVID-19 Relief
April 7, 2020
CENTENNIAL, CO – Summit Utilities (Summit) along with its family of companies, Arkansas Oklahoma Gas, Colorado Natural Gas, Summit Natural Gas of Maine, and Summit Natural Gas of Missouri announced a commitment of $80,000 in COVID-19 relief to the communities in which they serve.
"Summit is making this donation to nonprofit partners that will have an immediate and significant positive impact in communities that have been hit hardest by this unprecedented health crisis," said Kurt Adams, Chief Executive Officer, Summit Utilities. "Our team members representing our five operating states are proud to be able to help make a difference in the fight against this virus."
The focus on relief efforts for those who have suffered from the devastating financial, educational and health impacts of the coronavirus pandemic. Key areas of interest include:
Educational Support
Emergency Food Distribution
Utility Assistance
Healthcare
Housing Support
Employment Support and Job Training for Displaced Workers
"At Summit we understand we are all in this together," said Adams. "Providing these resources is one way that we can support our customers and community members who are immediately impacted by the COVID-19 crisis."
During this coronavirus pandemic, Summit is working with customers who may need payment assistance, arrangements or extensions. In addition, the company has suspended natural gas disconnections for nonpayment.